ABOUT THE EVENT
MAESTRO is a Global Business Case Study Competition organised by Rotaract Club of the University of Moratuwa Sri Lanka. MAESTRO 2021 unveiling for the 4th consecutive year, opens the door for undergraduates and Rotaractors around the world to address a pressing business issue faced by a real-world corporate entity. MAESTRO 2021 delivered entirely through a fully digital environment, is your chance to explore the entrepreneurial professional within yourself.


Join us to get exposed to leading industry experts and showcase the future you!
Why you should participate?

Discover new horizons

A platform that helps you to identify your talents and improve your innovative mind to succeed in your corporate journey.


Global competition

A unique opportunity to compete with local and global youth.


Unleash your full potential

A place to showcase your full potential in handling corporate situations to outstanding business entities.


Gain valuable advice

A great opportunity for young business professionals to gain advice and insights from world-recognized business specialists.


Pave your path for entrepreneurialism

A global platform that helps youth business enthusiasts to brush up their business skills.
Timeline
Special milestones of the event
Open Registration

02nd of October

Registrations are closed!

End Registration

09th of November

Launch Case Study

13th of November

Case Submission

24th of November

Submissions are closed!

Semi Finals

11th of December

Grand Finale

19th of December
Guidelines
Please read and have a clear idea about all the rules and regulations of the competition. Do not hesitate to contact us if you need any further clarifications.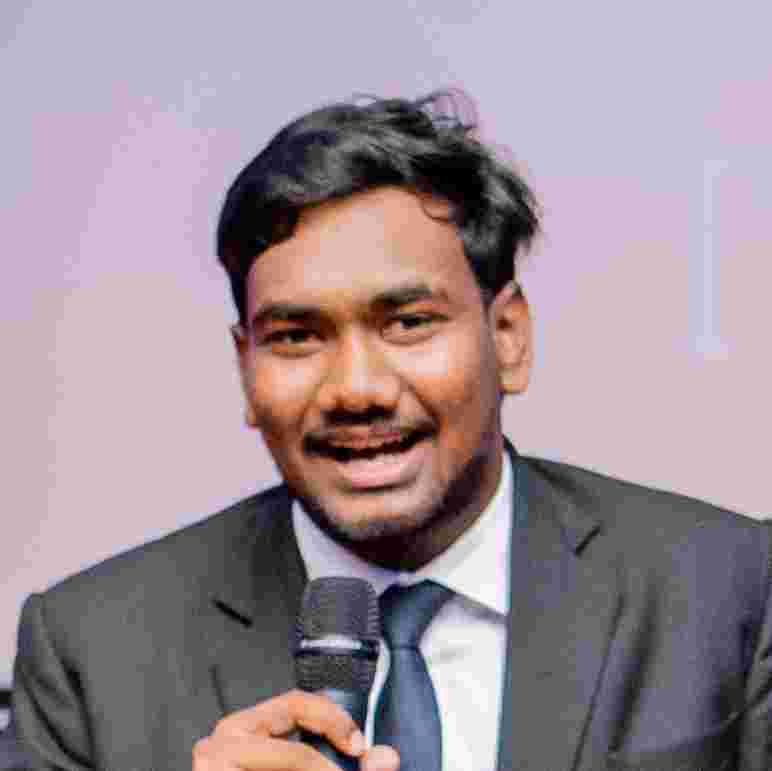 Arshad
Team Leader
Champions 2020
"At FMF, Maestro will always be close to our hearts and by now you probably know why. It's an experience that brings out the best in you and helps you reach your potential."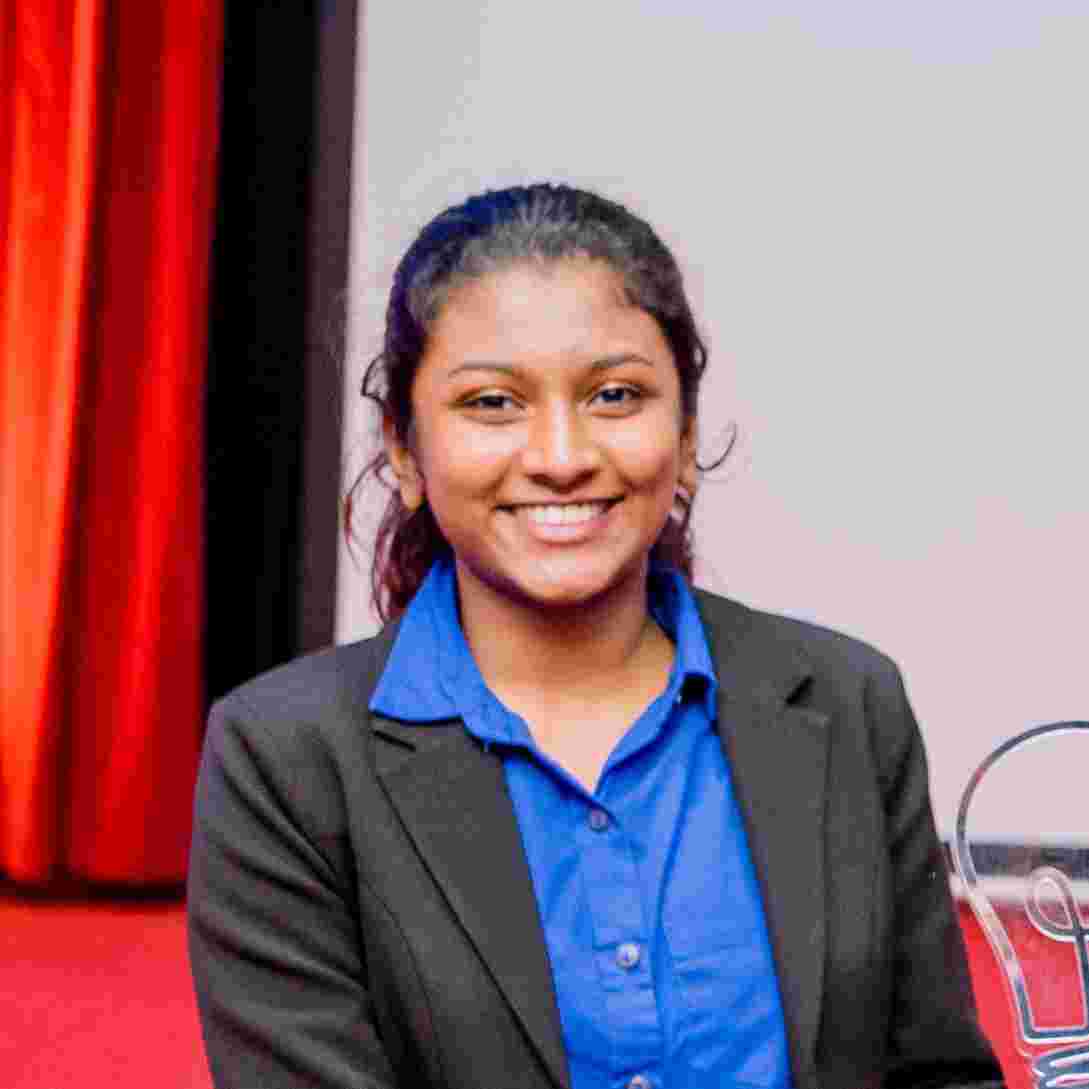 "Maestro shaped me into a different person and made me realise what I'm capable of. It gave me the confidence and assurance that I needed to start my journey, in the corporate world."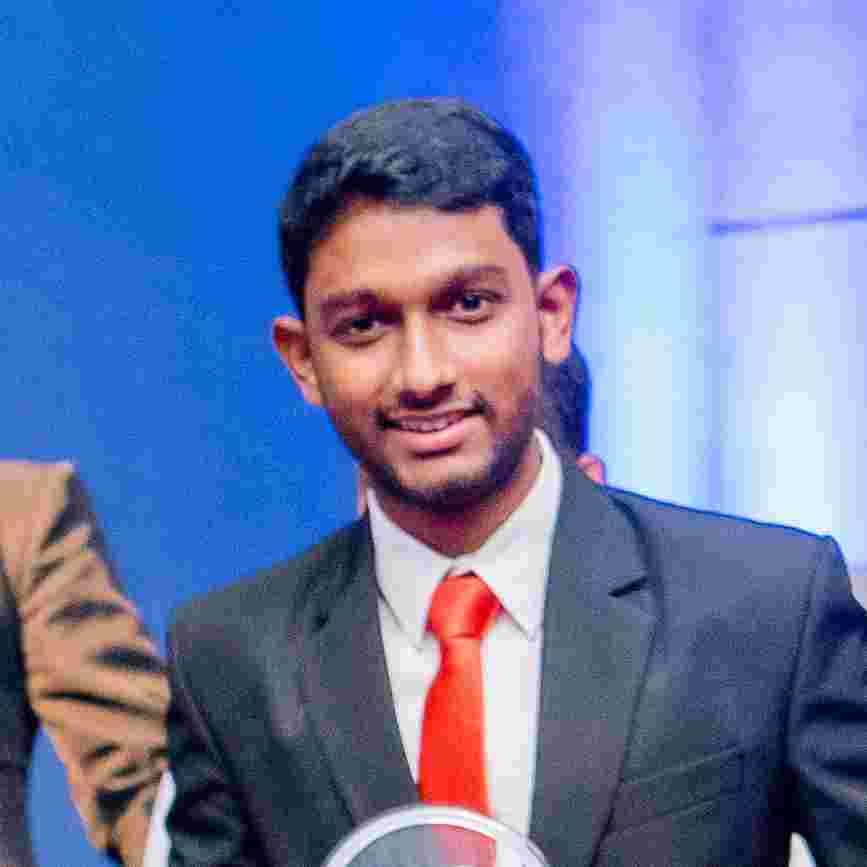 Supun
Team Leader
Runners Up 2020
"As freshmen studying Engineering, business analytics and corporate decision-making were something way out of our comfort zone. But MAESTRO lets any novice who has the enthusiasm to progress through the competition."
FAQ
What is the format of the competition?

MAESTRO 2021 comprises of three phases ;
First Phase -
Contestants need to upload their solutions for the case through our web portal before the deadline.
Second Phase -
15 teams sorted by evaluating the submitted reports, will compete in the semifinal round.
Third Phase -
Five teams chosen by the panel of judges based on the performance during the Q & A session, evaluation of the report and the presentation will compete in the grand finale.


Who can participate?

MAESTRO 2021 is open to ;
- Undergraduates of state and private universities.
- Students of other educational institutes.
- Members of Rotaract Clubs.
- Participants need to be within the age limit of 18-26 years.

What is the solution format?

- Solutions for all three phases should be submitted as presentations (slide decks) in PDF format.
- Semi-final and final phases include a live pitch to a panel of judges.

How to form a team?

- A team should consist of 3 or 4 members.
- The team members do not need to represent the same institute or club.

How to register?

Only one person from each team needs to register the team through our online web

What does it cost?

There is no fee for participating.

Further Question

If you need any further clarifications, please do not hesitate to contact us at Contact Us